Social Security System (SSS) members and their employers will now have to increase their monthly SSS contributions by 12 percent.
The SSS Rationalization Act has given the state-run pension fund the ability to implement contribution rate increase without the permission of the President of the Philippines. The SSS President Emmanuel F. Dooc shared that the move is to replenish the dwindling SSS funds due to the additional P1,000 a month given to the pensioners.
It will be remembered that the increase of SSS monthly pension commenced in 2017 but President Rodrigo Duterte did not increase the rate of contribution. Instead, he signed the changes in the SSS charter.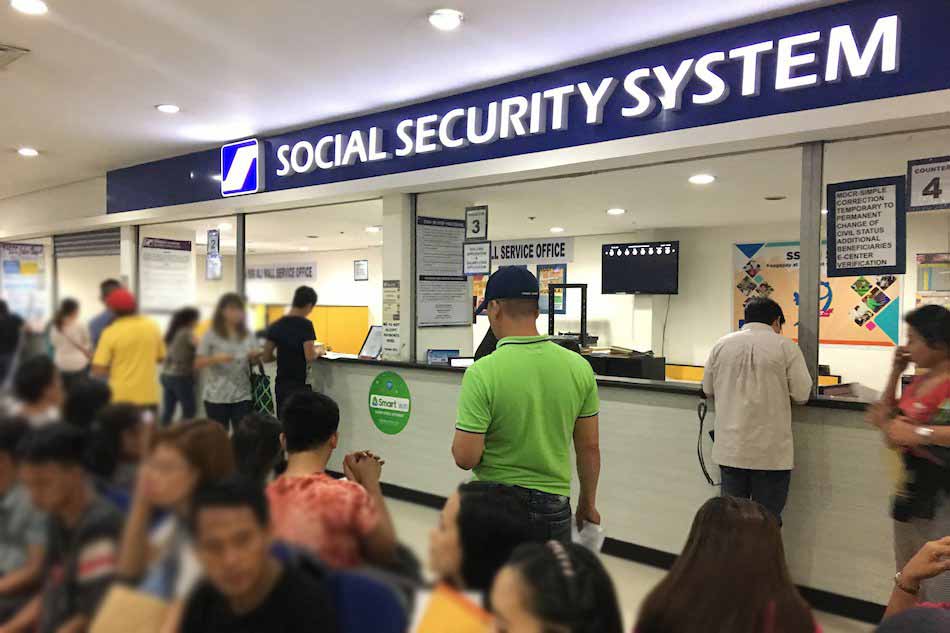 The SSS will immediately create the law's implementing rules and regulations (IRR) in mandating the SSS members to increase the contribution rate every two years until such time that it reaches 15 percent. The monthly contribution percentage is currently at 11 percent.
This means that this year's contribution hike will be followed by three more which is expected to happen in 2021, 2023 and 2025.
Related: How to check if your employer is paying your monthly contribution
Two-thirds of the said contribution hike will be shouldered by the employer. With the implementation if the SSS monthly contribution hike, it is expected prolong the enjoyed benefits of members and pensioners up to 20 more years from now.
Add to that, the SSS had increased the revenues from P132 billion in 2015 to P181 billion last year. However, the expenses are also ballooning due to the pension hike. An additional P25 billion a month has to cover the additional P1,000 pension a month.
If the second tranche of pension hike will be soon implemented, the fund will be slashed further and this will offset the hike.
The hike, therefore, must be mandates to absorb these costs and avoid the fund from dwindling. Furthermore, the new SSS law will mandate compulsory membership among the overseas Filipino workers (OFWs).
Related: SSS contribution table and schedule of payment for 2019