Hospitalized patients who are transmitted by COVID-19 will no longer have to worry about their medical expenses because it will be paid by the Philippine Health Insurance Corporation until April 14.
They are confident of the said date because the behavior of the infection can be learned, develop a final protocol, and established an appropriate case rate. After the Luzon lockdown, the government is eyeing mass testing of persons who are suspected to be positive of the virus. For the latest tally, the country has a total of 3094 confirmed cases of the pneumonia-like disease.
PhilHealth President and CEO Ricardo Morales said that they will take care of the expenses, especially for the public health workers because it will give them confidence and peace of mind to focus on their respective jobs.
Members who have no contribution payments will also be assisted because the company lifted the conditions in delayed contributions but they are still required to pay for it.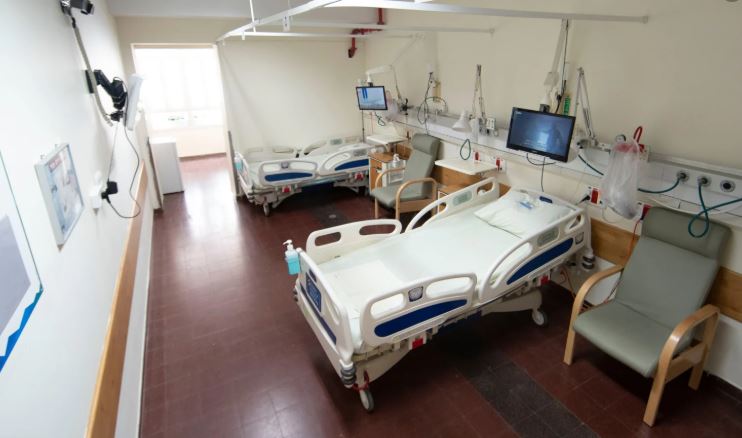 This move is also part of the Bayanihan to Heal as One Act wherein the state health insurer was instructed to shoulder all medical fees of those who are exposed to the coronavirus pandemic which was funded by the Philippine Charity Sweepstakes Office (PCSO) with an amount of Php 30 billion for this week alone.
Read: SSS to Give 20k Loan for SSS members.
Under the Universal Health Care Law, the corporation has a duty to implement the National Health Insurance Program for Filipinos. They will also cover benefits for the Persons under Monitoring (PUM) and Persons under Investigations (PUI) who are currently confined in a medical facility. However, they cannot support those who are home quarantine since they don't have records of the medicines that they took.
PhilHealth also agreed to release Php 1.6 billion assistance to health infirmaries that applied for funds under the Interim Reimbursement Mechanism (IRM).  It is the agency's' financial aid to their partners who are damaged because of disasters so that they can continue their health care services.
The recipients are birthing homes, levels 1 to 3 hospitals and clinic and dialysis centers. Facilities who want to avail IRM just need to submit a Memorandum of Agreement to their corresponding PhilHealth regional offices.
The funds will be available based on the situation of cases in their area and shall be received within 5 working days based on the receipt of the approved IRM applications in the central office. The organization is advising the public to practice frequent hand washing and follow hygienic measures.
References:
https://cnnphilippines.com/news/2020/4/2/philhealth-coronavirus-patients-expenses-unpaid-contributions.html
https://www.rappler.com/nation/256685-philhealth-to-cover-expenses-coronavirus-patients-until-april-14-2020