President Rodrigo Duterte has signed a law that mandates a 20 percent fare discount on all land which includes jeepneys, buses, UV Express vans, taxi and transport network vehicle server, airlines, water-like passenger ships and rail such as Metro Rail Transit, Light Rail Transit and Philippine National Railway for students in grade school until college.
This was signed on 17th of April as Republic Act 11314, and then a copy was released just this Monday. With this, students will be able to enjoy the discounts for all modes of transportation when previously, it was only available for land-based transportations.
To be able to avail the student discount, they should present a duly issued and validated identification card or current validated enrollment form supported by proof of identity.
As for the air public transportation facilities, the discount will only be applied to the base fare of the price of the ticket before the taxes and costs of ancillary services.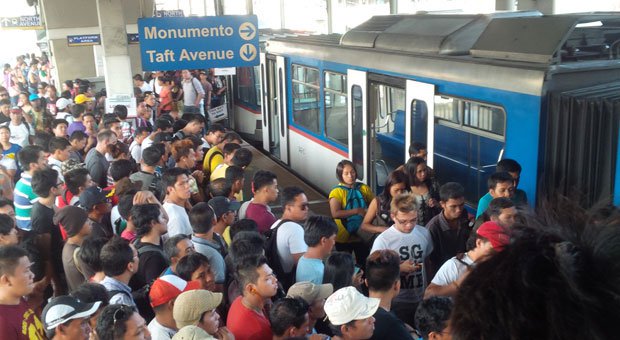 Those who are not included in this discount privilege are students enrolled in dancing or driving schools, or in short term courses of seminar-type and post-graduate studies like those who are taking up medicine, law, masters and doctorate degree. This measure also says that the students who are qualified can not avail double discounts.
One of the authors of the measure in the Senate, Senator Sonny Angara welcomed the policy saying that the year-round benefit may be availed by students so they can go home with discounted fares to their families even during the holidays. The senator also said that the discount will help the students financially, as they can use the extra money for other things.
Moreover, Frederick Siao, the Iligan City Representative who is also one of the principal authors of the bill in the House of Representatives said that the new law will plug the loopholes that PUV drivers and operators have been exploiting before. Furthermore, he said that drivers will have no more excuse to not give discounts to students.