Government employees are now entitled to salary hike come February 2019. Budget Secretary Benjamin Diokno assured state workers that their salary differential will be implemented next month.
This has been a reassurance after the budget secretary announced that the salary hike will be non-constitutional without the approved budget for 2019. Only if the 2019 budget has been passed into law that the salary hike will be implemented.
In line with this, Diokno added that the Congress will put the budget bill on top of their priorities upon the resumption next week. He expects that the GAA (General Appropriations Act) will be signed on the first week of February. This way, the fourth salary adjustment will have the legal foundation.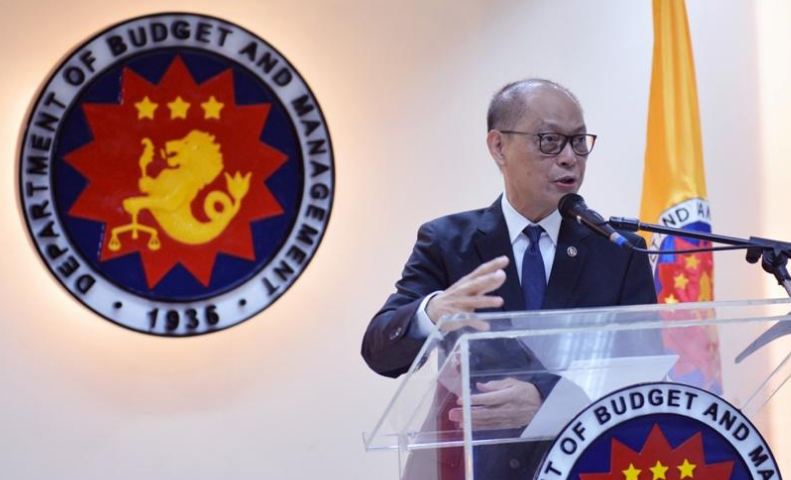 Furthermore, the budget secretary revealed that government workers will even enjoy another wage hike that is expected to be implemented by the year 2020. It was said that the Governance Commission For GOCCs (GCG) is currently contracting a firm to conduct an independent study on the wage structure of the government workers against the workers in the private sector.
With the data they could extract, the Department of Budget and Management (DBM) will be able to draft a new salary structure that the government can use by next year. In fact, the funding for the said study has already been allocated to the GCG for the fiscal year 2019.
GCG is currently conducting an Early Procurement for Fiscal Year (FY) 2019. This precedes the independent study needed for the wage structure in 2020.