Senator Raffy Tulfo has taken action to investigate the Social Security System (SSS) for its reported delays in processing the benefits of its members. Tulfo has filed a resolution, SR 544, to look into the delays and their impacts on the retirees and dependents who rely on these benefits to support their daily lives.
The Senator has emphasized the importance of ensuring that government agencies such as the SSS are efficient in delivering services to the public, particularly to its members who have contributed to the system. The resolution calls for an inquiry to identify the reasons behind the delays in processing claims, as well as the measures being taken by the SSS to address these issues.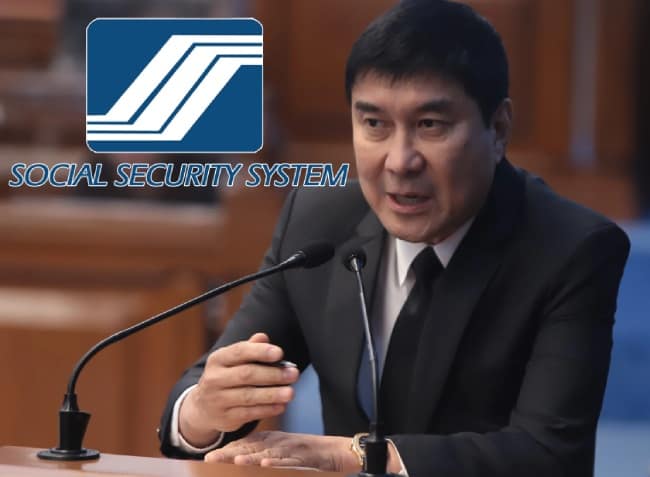 He also suggests exploring potential reforms that can improve the efficiency of claiming benefits, including the use of digital technology and automation of processes.
He has proposed looking into the need for additional funding and manpower to support the SSS in processing benefit claims more efficiently, as well as establishing a monitoring system to track the progress of claims.
Related: Complete list of SSS branches in Metro Manila
The investigation's findings and recommendations will serve as the basis for proposing legislative measures to improve the SSS and ensure that its members receive their benefits in a timely and efficient manner.
The SSS's main objective is to provide social protection to Filipinos and help them prepare for the future through contributions and benefits.
Tulfo's initiative aims to address the financial difficulties that retirees and dependents face due to the delays in processing their claims. By improving the efficiency of the SSS, the government can uphold its commitment to its citizens and provide them with the necessary support to live a comfortable life.