As the world is facing COVID-19 pandemic which is considered the worst crisis since World War II, everyone is practicing enhanced community quarantine to contain the spread of the pneumonia-like disease. Filipinos, especially from poor communities, are worried about where to get their food and basic necessities. The good news is, the Social Security System (SSS) announced that pensioners got their monthly pension for April way earlier than its regular schedule.
According to SSS President and Chief Executive Officer Aurora Ignacio, the pensions were credited on their members' bank accounts since March 23, 2020. She also added that they allowed the early release of pension to give financial assistance to pensioners who are coping with the dreadful coronavirus 2019.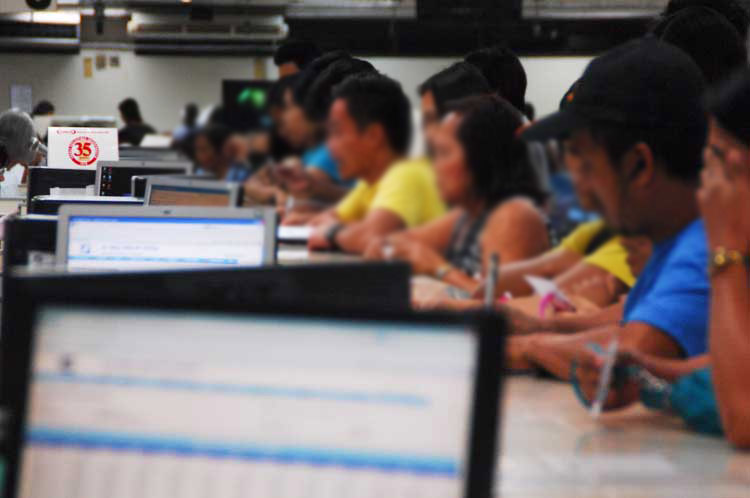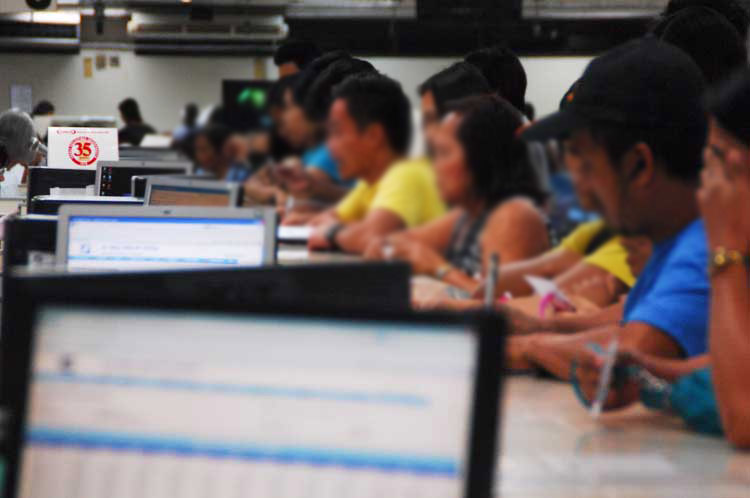 As of this writing, the state-run social insurance program released a total of Php 11.9 billion to their distributing partner banks. The Dumaguete City Development Bank was the first one to release the pension for the month of April followed by CTBC Bank, First Consolidated Bank, BDO Unibank Incorporated, Country Builders Bank and the Cooperative Bank of Quezon Province.
Meanwhile, the Bank of Commerce and Money Mall Rural Bank release the pensions yesterday (April 3).
On her Laging Handa public briefing which was aired on PTV-4, the SSS President revealed that they will give an extension for distribution of payments until June 1, 2020. This will cover regular and household workers wherein they can pay without any penalties while the payments for calamity, educational, salary and emergency loans that are due in March and April will be paid until May.
The quarantine measure is expected to be over on April 13, 2020 however, if the situation will not improve and needed to extend, they will add another month for the deadline of payments.
They are also planning on having an online filing system for workers who lost their jobs because of the current crisis and will have the opportunity to have unemployment benefits. Ignacio also said that they are yet to determine the exact number of laborers who are now unemployed.
On the other hand, big-time companies such as San Miguel Corporation (SMC), Jollibee, Rebisco, Suysing, and Ligo Sardines are donating their respective products while broadcast giants like ABS-CBN and GMA held virtual fundraising concerts to assists the Local Government Units (LGU).
Since March 17, Luzon Lockdown was implemented wherein everyone is advised to stay at home.
Reference:
https://www.gmanetwork.com/news/news/nation/732207/sss-announces-early-release-of-april-pension/story/