The SSS Online Facility is indeed a helpful tool for SSS Members to view their records quickly without the need to travel to branch offices and enduring long lines. One can track their contributions, view the status of their loans and so much more using their My.SSS Account.
Here's how to register to My.SSS.
Sometimes, it can't be helped that we forget our password or username after we successfully enrolled in the online system. Lucky, it is just easy to retrieve both your password and/or username. Simply follow these easy steps.
1. Below the LOGIN page, you can find the link for Forget USER ID or PASSWORD? Simply click on the link.

2. Type in your registered email address or username, then click SUBMIT.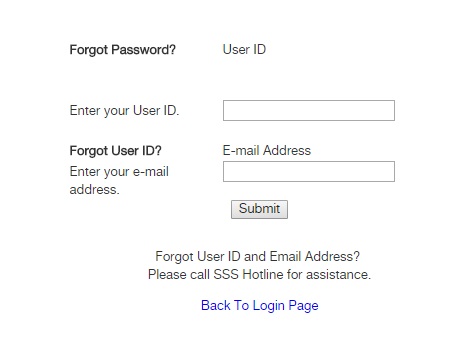 3. You will receive a confirmation that your password has been sent to your registered email.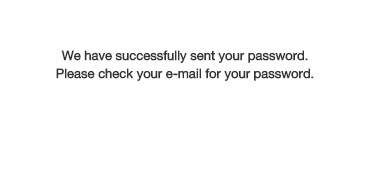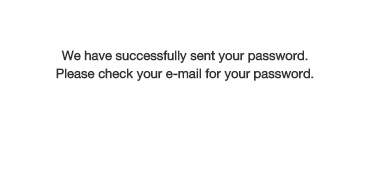 4. Check your email inbox. If you can't find the message from SSS, check your SPAM folder or wait for a few minutes.
5. The system generated email will contain your registered password and username. Take note of both and better delete the email for security purposes.
If you lost access of your registered email, that is a much trickier problem. You would need to visit your SSS Branch to have it reset. Simply bring your SSS ID or any 2 valid identification card and your SS Number.
Most branches have a dedicated lane for the SSS Online Facility problems, so you would not take too much time. However, make sure that you secure your email, username and password once your finished reset to avoid hassle in the future.
Aside from the online facility, you can also view some of your SSS information using your mobile! Here's how to register and request for different information via the SSS Text Services.
SSS Online Official Link: https://member.sss.gov.ph/