The Social Security System (SSS) is offering its members Php 20,000 calamity loan that is currently affected by the COVID-19 outbreak since President Rodrigo Duterte appointed the country under the State of Calamity.
During an interview with GMA 7's Dobol B sa News TV, SSS current head of public affairs and special division Fernan Nicolas stated that it will be available on the 2nd week of April.
An SSS member can apply by visiting their official page sss.gov.ph but Nicolas explained that they still need to program their computers as this is the 1st time that they will process the loan using the online facility.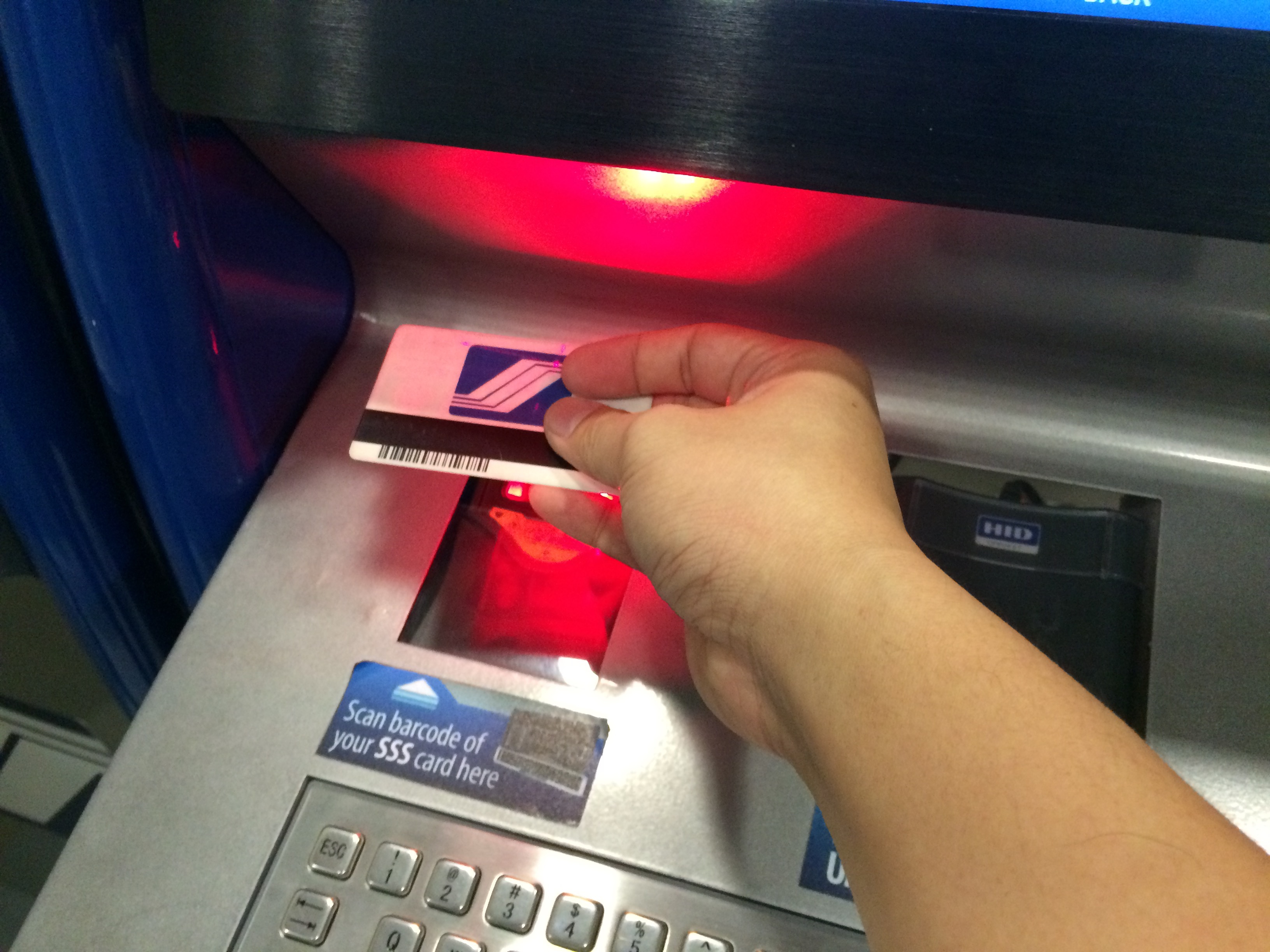 Filing of Application is usually done over the counter but because of the pandemic, all branches are not yet available.
Pensioners who have an existing salary loan can also avail of the said benefit as long as the member is not a delinquent borrower.
How to apply for a calamity loan.
There's a form online and SSS will process it on their savings account. For more information, you can email them at [email protected]  or call SSS Call Center hotline: 920-6446 to 55.
SSS President Aurora Ignacio revealed that they will not ask for documents anymore because the Philippines is under the State of Public Health Emergency.  A borrower can use the benefit along as long he or she is a SSS member and employed.
How to apply for SSS Salary loan online
The loan will also depend on their current contribution to the insurance company and will be paid for 2 years with 10 % interest. They will also impose the moratorium of payments for loans in emergency and education.
Earlier this month, SSS continued its partnership with Etiqa Life and General Assurance Philippines Incorporated to implement the SSS Pension Loan Program (PLP) that started in 2018.
Reference:
https://www.gmanetwork.com/news/money/companies/732159/sss-to-offer-p20-000-calamity-loan-amid-covid-19-threat/story/