Social Security System (SSS) recently launched its SSS Pensioner Loan Program. This is in light of the Federation of Senior Citizens Association of the Philippines (FeSCAP)'s request for further financial assistance for the senior citizen's growing financial needs.
During the SSS Pensioners' Day celebration in Quezon City, FeSCAP President Jorge Banal Sr. shared that senior citizens have increasing needs that the current SSS pension amount can't cover. Now that the TRAIN law is in effect, their basic needs have also been drastically affected.
Banal revealed that the request for SSS pension loan program is to help senior citizens avoid loan shark with steep interest rates. He then revealed that some pensioners even use their ATM cards as their loan collaterals.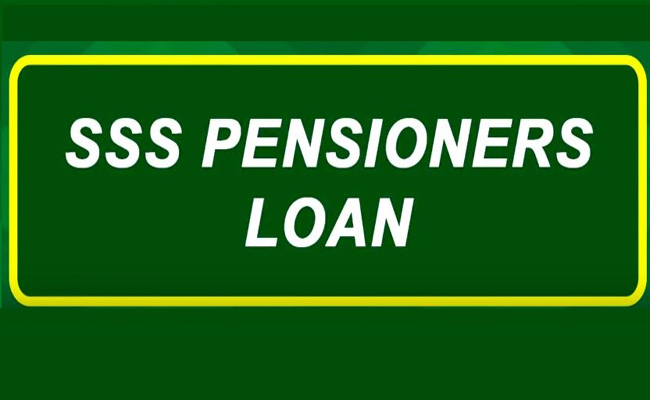 In response, SSS President and Chief Executive Officer Emmanuel F. Dooc agreed that the needs of senior citizens are increasing and the Social Security Commission are considering a pension program that will help them meet these needs without going broke.
While there is still no specific information about this SSS Pension Program, Dooc revealed that the interest will be minimal and they will ensure that the repayments are manageable there will still be a take-home pension.
Senior citizens can repay the loans from 12 to 24 months without using up the monthly pension they are receiving. This way they can still have some cash for their basic needs.  The loan approval will be based on the discreet loan process by SSS.
In addition, senior citizens can borrow as much as Php 32,000 through the SSS Pension Loans. This pension loan is offered to all SSS pensioners who are not older than 80 years old.
The final details of the SSS Pension Loans program are still yet to be decided, but DOOC assured the SSS pensioners that it will be offered before the year ends.