Having only an initial of 16 online registration centers covering 13 provinces last May 24, 2021, the Philippine Statistics Authority (PSA) recently established 219 new additional registration centers over 21 provinces in its efforts of catering to the ever-growing online appointment booking for the Philippine Identification System's (PhilSys) second step of registration.
"As of June 12, 2021, a total of 235 registration centers are open to serve Filipinos nationwide," PSA stated Wednesday.
"We are glad to announce the opening of online appointment booking for these additional registration centers to accommodate more Filipinos who want to register to PhilSys," said Assistant Secretary Rosalinda P. Bautista, Deputy National Statistician of the PhilSys Registry Office of the PSA.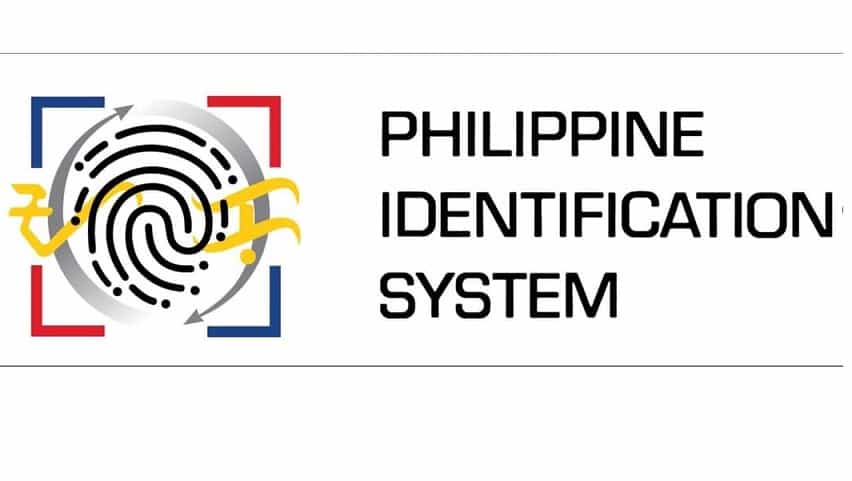 Before proceeding for Step 2 Registration, registrants are now encouraged to register and book an appointment online by visiting the web address: register.philsys.gov.ph. Note that this Step 1 Registration is only applicable to identified cities and municipalities with Philsys registration centers in the provinces: Ilocos Sur, La Union, Pangasinan, Isabela, Bataan, Nueva Ecija, Pampanga, Tarlac, Zambales, Quezon, Albay, Camarines Sur, Masbate, Antique, Capiz, Iloilo, Negros Occidental, Bohol, Cebu, Negros Oriental, and Leyte.
Bautista continued that, "In the coming weeks, PSA targets to make more areas available for online appointment booking."
The public may read the PSA advisory issued on June 12, 2021, at psa.gov.ph for a complete list of registration centers in the identified cities and municipalities that are available for online appointment booking.
After booking an appointment to their available schedule and preferred registration center, registrants can now have a smooth and effortless flow of Step 2 Registration—the capture of biometric information and validation of demographic data—with their safety assured. A recommendation is given to registrants to adhere to their appointed schedule so as to avoid registration issues.
PSA's effort of making online booking of appointments available is their strategy of guaranteeing and ensuring that at most a controlled and manageable number of registrants are to attend a registration center according to their specified schedule, as a precautionary measure complying with the Department of Health (DOH) and Inter-Agency Task Force (IATF) on health and safety standards.
By the end of the year, 50 to 70 million Filipinos are the expected target of the PSA to register. Additionally, by mid-2022, the majority of the adult population.
The registration for PhilSys and delivery of PhilID to the successful registrants are free of charge, PSA reiterated.
RELATED: Requirements and How to process Philippines ID