During the Bangsa Moro Federal Business Council Inc. (BMFBCI) held recently in Taguig City, Social Security Commission Chairman Amado D. Valdez called for banking communities to explore and establish its electronic banking facilities in the armed conflict region of Mindanao.
"Only when there is an increase in economic activity, infrastructure development and employment generation, along with it, peace and order will be in place," Valdez said.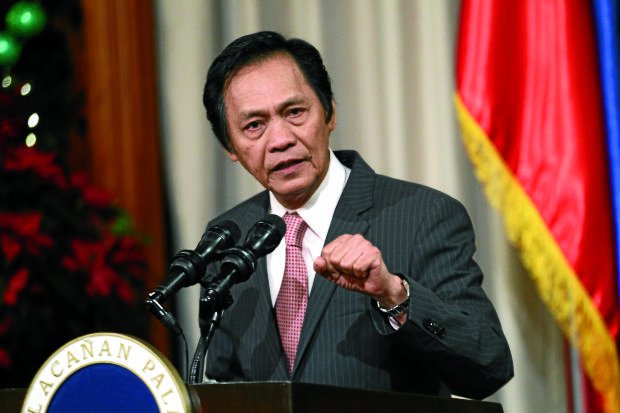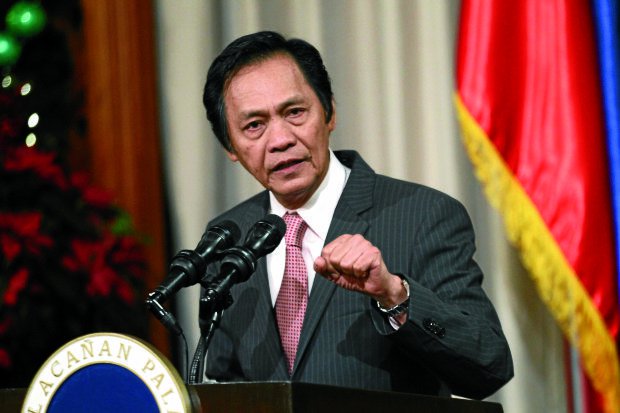 Valdez added that one of the challenges faced by SSS in covering employed and voluntary members in the said region is the unstable peace and order situation. People who are threatened about their physical safety almost every day are hard to convince about the need for social security protection. Likewise, SSS personnel are also risking their safety whenever conducting field investigations or case verifications in remote areas.
According to the latest data of the Bangko Sentral ng Pilipinas (BSP), there is a total of 1,486 bank branches in Mindanao, 19 of each located in the Autonomous Region of Muslim Mindanao (ARMM).
Meanwhile, the SSS Mindanao Operations Group is divided with 46 offices in the area. As of the end of 2016, the total collections from the region reached Php11.53-billion, representing only 8% of the total contributions collections nationwide.
When it comes to SSS coverage, employers in Mindanao stood at around 109, 000 or only 12% of total covered employers nationwide. 4.9 million individuals were recorded as SSS members which is only 14% nationwide.
"Just to give you a few snapshots, in the provinces of Basilan, Sulu and Tawi-Tawi, we have 1,358 covered employers, over 15,000 covered employed workers, and 20,856 self-employed and voluntary members. Collections in the three provinces totaled P68.25 million for 2016," Valdez said.
Valdez believes that using mobile money for contributions and loan payments will help alleviate the challenges faced by the agency and will be a more reliable and easier means of SSS transactions.