More than Php12.71 Billion has been released this December to over 2.83 million Filipino pensioners, according to the Social Security System (SSS).
SSS President and Chief-Executive Officer Aurora Ignacio said in a statement that the state fund has already requested the credit of the 13th month pension to pensioners' savings account by their partner banks on or before December 6. This is to ensure that the recipients could enjoy their money for the upcoming holiday season.
"As of 5 December, 45 of our 62 partner banks have already credited the 13th month pension to the bank accounts of our regular pensioners wherein the earliest recorded was on November 18," Ignacio said in a statement.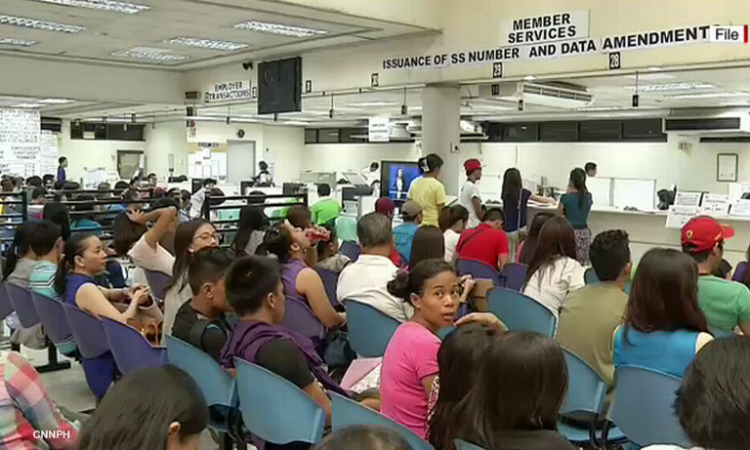 SSS Data shows that the total amount released this year is 7.6% higher than in 2018 since the number of pensioners has increased by 190,000.
Although the state fund already said in an earlier statement that they would be pursuing checkless transactions, some 14,000 pensioners will still get their 13th month pay through check payments. SSS assured the public that the checks were released as early as November 6, so recipients could still get their money before Christmas time even though they were sent through mail. Ignacio also said that the state fund has sent a letter to the Postmaster General requesting for quick release of the pension checks.
Meanwhile, majority of pensioners will get their benefit automatically credited to their bank accounts.
For pensioners who availed of 18 months' worth of advanced pensions or partial lump sum, they will now be getting their 13th month pension starting on December 10.
Under the law, all pensioners, including retirees, beneficiaries of deceased members, and those who filed for permanent disability are entitled to a 13th month which is equal to one basic monthly pension.