Social Security System is planning to pursue the increase of member contribution this year with 14% of monthly salary credit after the successful implementation of the tax reform law.
This was according to SSS President and Chief Executive Officer Emmanuel Dooc during an interview stating that the state fund intends to go through the member contribution hike following the implementation of the Tax Reform for Acceleration and Inclusion (TRAIN) Law, increasing the take-home pay of employees due to the cuts from income taxes.
"We feel now that the TRAIN will provide relief in the form of lower taxes to our members so they can now afford to pay the extra additional contributions," Dooc said.
The state fund is proposing a three percentage point increase, which means the contribution rate will increase from 11% to 14%.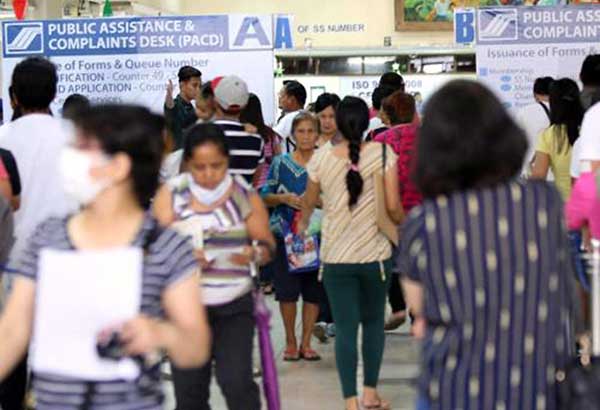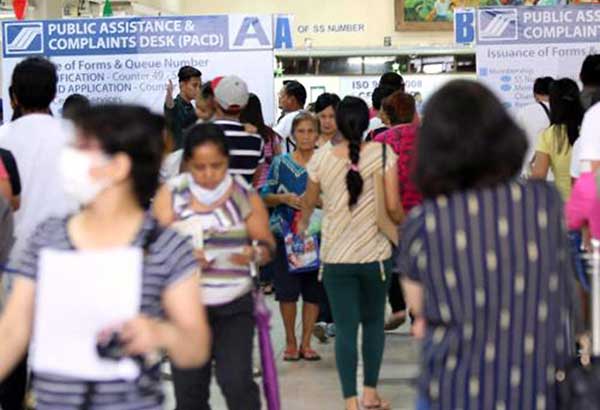 Dooc explained that the three percent hike would be implemented instead of the originally proposed 1.5% due to the delay of the contribution hike. The first tranche was supposed to be implemented last year.
In first proposal of SSS, the premium hike should have started with a 1.5% increase in May last year after President Duterte approved the hike of monthly benefits of SSS pensioners by Php1,000 last January 2017.
The member contribution hike should have continued in trances of 1.5% every year until it reaches 17% by 2020.
"But we lost that opportunity when the increase was not implemented last year, and we're supposed to increase by another 1.5 percent (this year). So for practical purposes, to meet our projections, we have to increase it by three percent…It's nothing new, it's the same percentage," Dooc said.
Aside from the contribution hike, SSS is also pushing for an increase in the minimum salary credit of members to Php4,000 from Php1,000 and the maximum salary credit to Php20,000 from Php16,000.
"(This increase) will improve the finances of the system and enable us to meet the financial obligations, including the pension benefit hike," he added.