Aside from longer queuing time, most SSS members are inconvenienced with far-flung offices they needed to travel to for their transactions. To overcome this problem and offer better services to the public, the Social Security System partnered with Robinsons Land Corp to bring its services closer to the public.
SSS Members can soon access their services via Lingkod Pinoy Centers to be opened in 12 future malls of Robinsons Land Corporation.
SSS President and Chief Executive Officer Emmanuel Dooc recently signed a supplemental agreement with Robinsons Land President Frederick Go which will provide the state-fund rent-free spaces in malls soon to be constructed by RLC.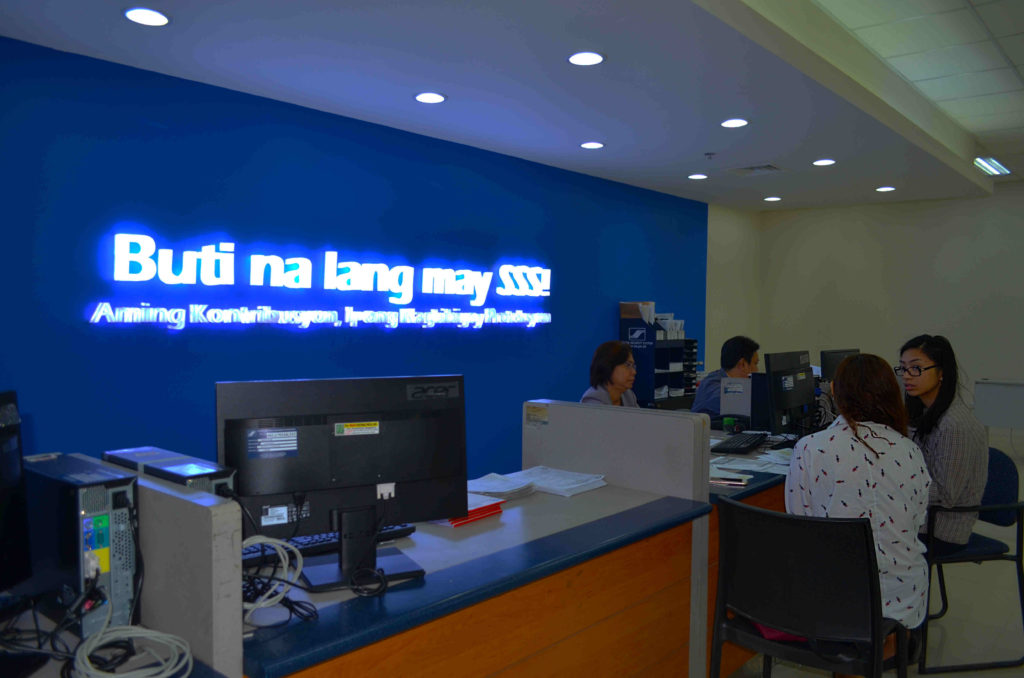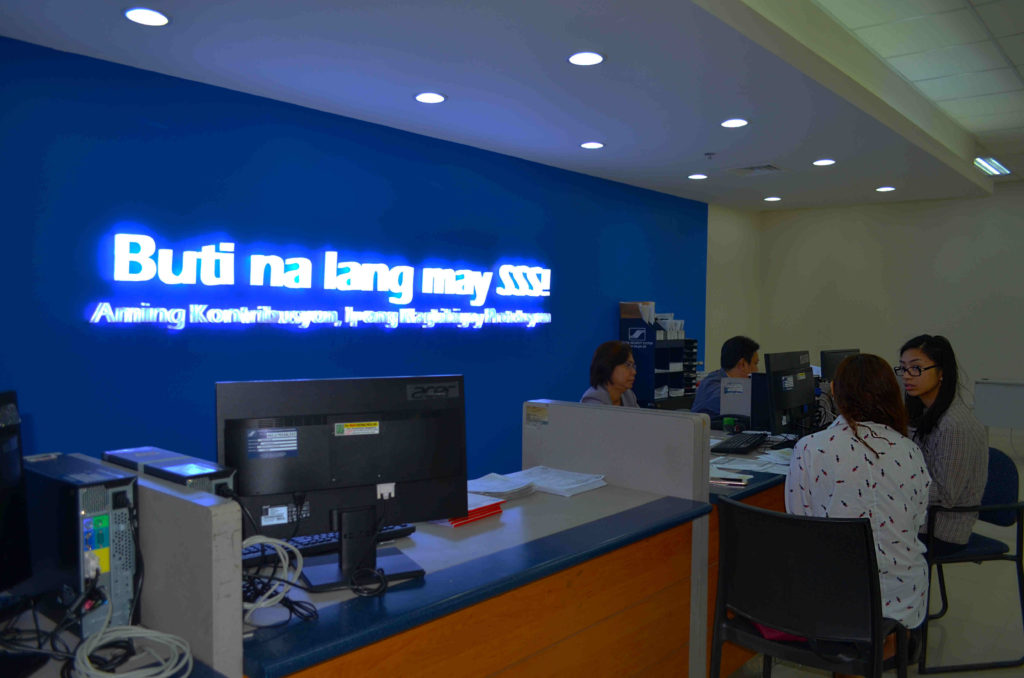 According to Dooc, "We are grateful to RLC for their initiative to help SSS in providing a more convenient place where members can transact with SSS. Robinsons Malls is the first mall to offer rent-free spaces to front-line government agencies such as SSS through its Lingkod Pinoy Center."
The new agreement will be effective until 2020, with location and timeline of new SSS offices depending on the development plan of RLC.
Dooc said that the agreement would provide a dozen more satellite offices for SSS in Robinsons Mall. At present, there are 31 SSS Satellite offices located at Robinsons Mall all over the country.
Last April 2012, the partnership agreement between Robinsons Mall and SSS has started.
"It is gratifying to know that we are in the radar screen. Whenever (RLC) puts up new commercial buildings, SSS is considered," the SSS chief said.
According to RL President Go, the agreement represents the continuous commitment of their company to provide rent-free spaces for the SSS and help SSS cater to the growing needs of its members