Good news to all Social Security System (SSS) pensioners! You will now start receiving your 13th month pay and December pension starting Friday until December 8.
More than 2 million pensioners of SSS will have their monthly pension along with their 13th month pay credited to their respective bank accounts. According to SSS President and Chief Executive Emmanuel Dooc, the mutual fund has already released the money to the respective banks starting November 15 to allow banks to facilitate timely release of the 13th month pay and December pension to pensioners.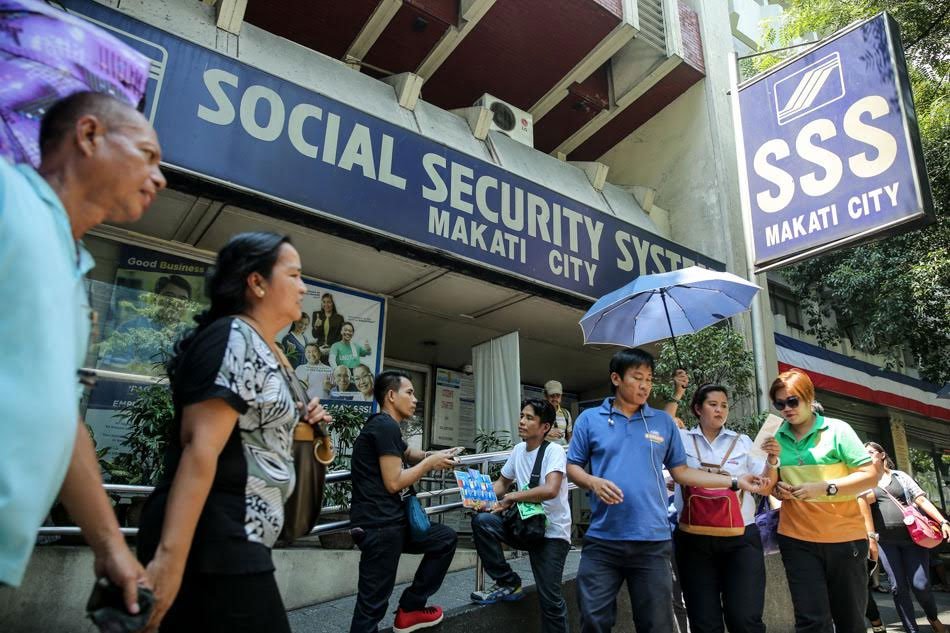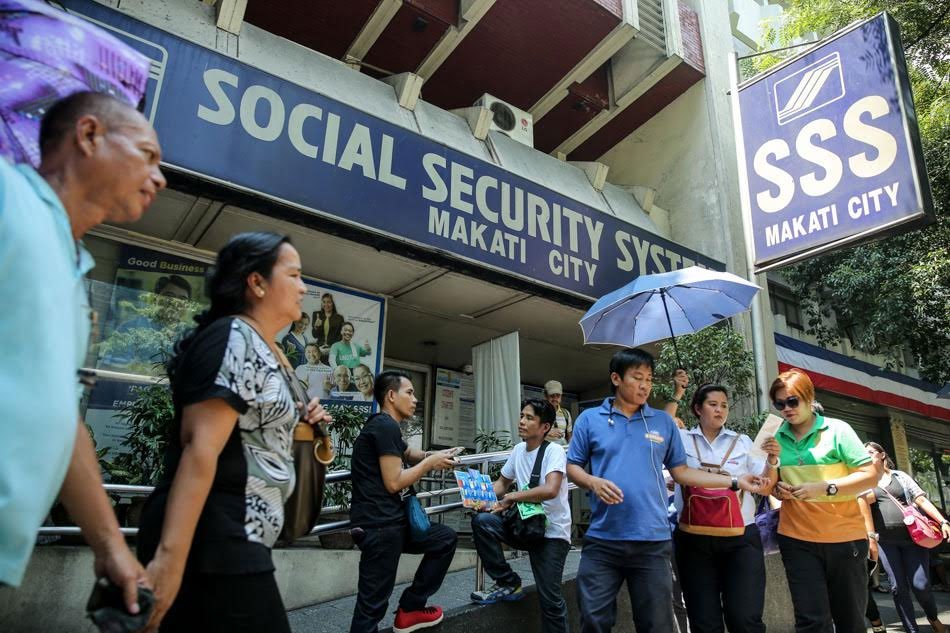 Banks were given a deadline of not later than December 8 for the benefit to be released to the pensioners. However, it is the partner bank's discretion whether or not they will disburse the regular monthly pension along with the 13th month pension.
"We have already asked the banks to release the 13th month pension not later than December 8 while we leave to the discretion of the disbursing banks if they will release the regular monthly pension for December along with the 13th month pension or to release it based on the bank's usual schedule of the release of monthly pension," Dooc said.
The basis of the 13th month pay is the pensioner's monthly pension, excluding the dependent's pension, if there are any dependents.
For this year, SSS has disbursed a total of P9.8 billion for December and 13th month pension to make the pensioners' year-end holiday more meaningful.
Pensioners under the Social Security and Employees' Compensation programs, except those covered for partial disability whose pension duration is less than 12 months, are entitled to the 13th month benefit.
Source: Inquire.Net